WELCOME TO
RECREATION MANAGEMENT'S
ONLINE BUYERS GUIDE
The most complete source for suppliers of
products and services for recreation, sports
and fitness facilities with over 1,300 product
categories and 1,000 companies listed.
Please select a product group to begin your search for suppliers.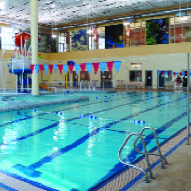 Filters, Pumps, Paint, Waterplay Equipment, Timing Systems, Lighting...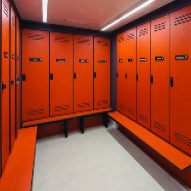 Gymnasium Dividers, Lockers, Fans, Bleachers, Maintenance Supplies, Mats...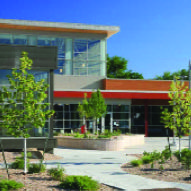 Architects, Consultants, Software, Books, Id Systems, Insurance, Fund Raising...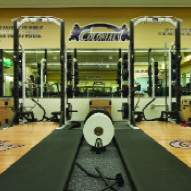 Fitness Equipment, Strength Training, Climbing Walls, Weight Room Flooring...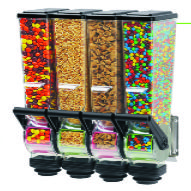 Food Warmers, Cooking Equipment, Slush Machines, Food Items, Drinkware...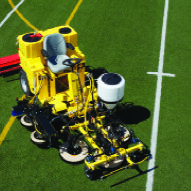 Groomers, Field Drying Compounds, Mowers, Utility Vehicles, Pet Waste Disposal...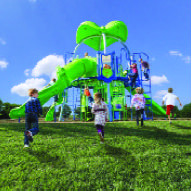 Playgrounds, Shelters, Benches, Tables, Drinking Fountains, Restroom Buildings...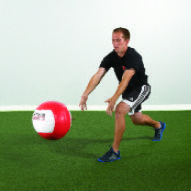 Disc Golf, Balls, Uniforms, Apparel, Scoreboards, In-Line-Hockey, Nets, Lighting...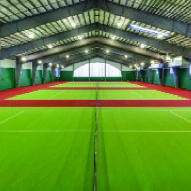 Synthetic Turf, Basketball Floors, Turf Cleaners, Pour-In-Place Surfaces, Field Covers...